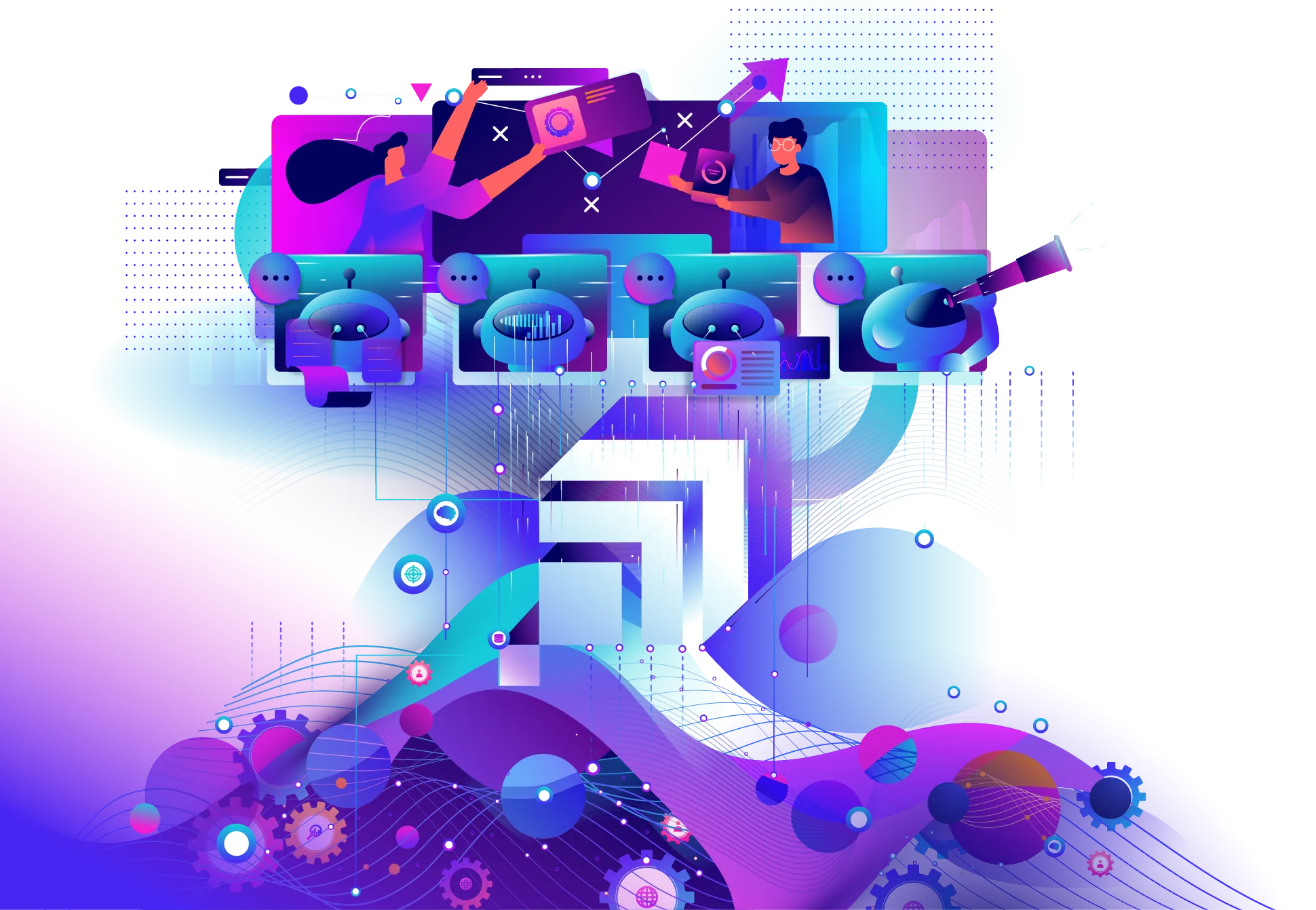 Data Analytics Solutions tailored for your Business
Well-Defined Analytics Solutions
Let's chart your course with well-defined strategies to align with your objectives.
Garner tangible value from data in terms of lower costs, higher profits, accelerated innovation, and happier customers.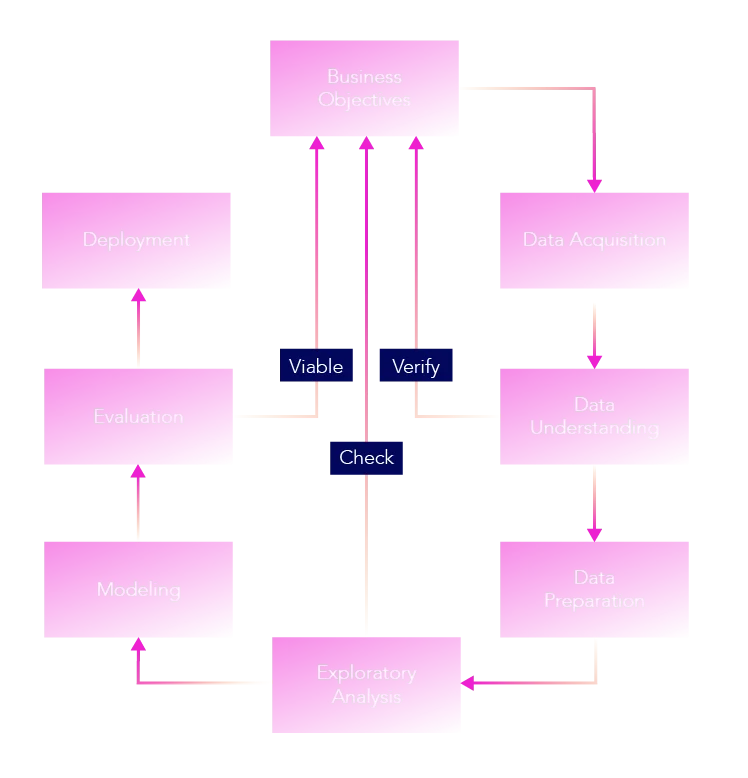 Analytics Strategy that brings value
Build ever increasing value – use case by use case.
Choosing the right pilot is impossible without a view of a company's strategic business initiatives and a deep understanding of existing data, technology and talent assets in play.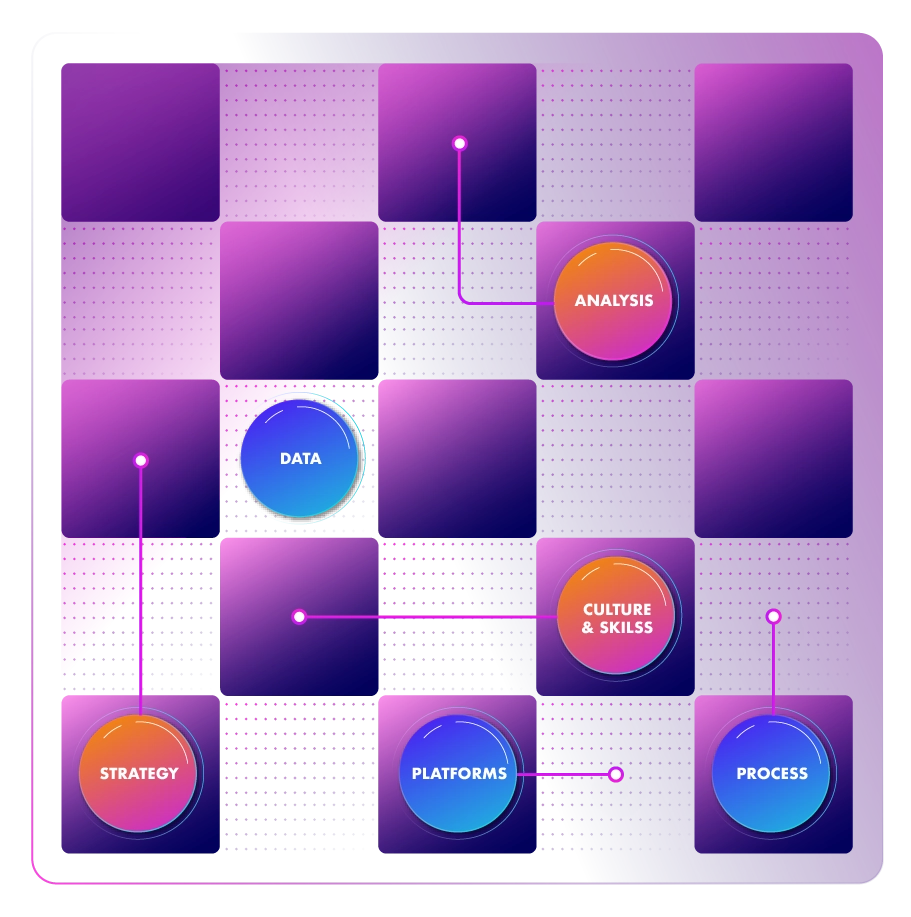 Business Intelligence and Powerful Visualizations
See all. Understand more. Decide confidently.
Machine Learning & AI
Leverage the Cloud's data and compute power to scale insights and automation with AI
Many companies are struggling with executing the Analytic vision of their leaders due to challenges in Talent, Process and Costs.
Recruiting and retaining the needed Analytics talent is a significant challenge. Not only are Data Scientists in demand but so are Data Engineers, Data Analysts and Visualization Specialists. The shortages are holding companies back. It takes more effort to build a capability than to operate the capability. Do not let talent shortages hold you back. SKALE UP – We can build the analytics capabilities you need as turnkey solutions.
Analytics projects should not be managed as technology projects. Technology is important, but rolling out a new software solution will not spark significant innovation or value. More importantly, Analytics is about exploration, experimentation and discovery – not satisfying a set of requirements.
Many Analytics projects are not part of a larger program. While there are some improvements, it is not possible to scale the impacts as results are not shared. The projects are isolated from each other. SKALE UP the impact of insights. proSkale will integrate and sequence your Analytics activities so improvements in data and models are promulgated to all others.
A final challenge to increasing your Analytics capabilities is cost. Your existing Analytics capabilities may be supported on an Analytics Stack that could be replaced by a more cost effective stack. We have extensive experience migrating from one solution set to another to reduce costs and enjoy more features.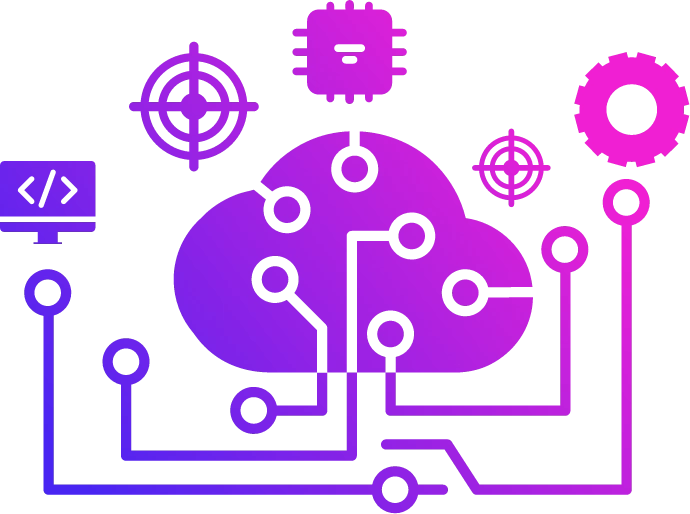 Using either supervised or unsupervised algorithms, massive quantities of data can be analyzed to find patterns or correlations. As new input is received, the algorithms adjust to maintain or improve accuracy.
Associated with Neural Networks, Deep Learning currently provides the best solutions to many problems in image recognition, speech recognition, and natural language processing. Like Machine Learning, the models are trained and modified as new data is incorporated.
No matter how powerful insights may be, the limiting factor is how they are consumed and acted upon.
Effective consumption and adoption of data driven insights that is tailored to the audience helps overcome the "insight paradox" – the bigger the breakthrough, the greater the disruption to the status quo. Analytics can always find incremental improvements, but big breakthroughs will be unfamiliar and more difficult to be acted upon.
Analytics must be aligned with business, but where do you begin? The challenge is not the absence of opportunities but the overabundance of possibilities. Analytics benefits do not just materialize without a plan. proSkale's Value Engineering is a collaborative exercise between our Consultants and your business and technology leaders. The framework identifies possible analytics Use Cases for your organization that support the business strategy. The Use Cases are classified on a matrix of potential value and difficulty to implement. The interrelationships between the Use Cases are also identified. It is now possible to create an Analytics Roadmap that is aligned with strategic business goals. It would include:
Use Cases

Description
Possible Value
KPIs
Supporting Analytics
Data Assets
Supporting Technology
Issues and Risks
High Level Use Case Deployment Plan
The key to success is to sequence the Use Cases so each subsequent Use Case builds upon the preceding ones. The impact of Analytics is continuously being SKALED UP. In addition, the value an implemented Use Case brings can be allocated to fund the next Use Case. Do you need to SKALE UP your Analytics?
Achieving Analytics Maturity is not a linear journey. There are two forces to overcome:
Operational Difficulty – The alignment of the people, processes and technology.
Cultural Resistance – The adoption of new ways of working and thinking.
Many companies can never fully leap from Business Intelligence to Predictive Modeling, except maybe in very narrow focus areas. The Big Leap is where issues with Data Governance and Data Quality stop a company from advancing their Analytics capabilities. If the data is not sound, the results from Analytics will not be trusted. Overly complex technological architectures also prevent the leap from being made. The Operational Difficulty to align the people, process and technology can be too much.
If you can make the Big Leap, Cultural Resistance becomes a stronger force. The insights being produced by your Analytics capabilities are trusted, but move further away from 'how we do business'. It pushes people out of their comfort zones. The real breakthroughs to achieve Data Monetization will not be found in doing what you already do, but doing something entirely new.Link: CS3 Case Study
proSkale can help you navigate this journey with our expert advice.

For many, the acquisition of tools for Analytic capabilities evolved in an ad hoc manner rather than a planned process. In some cases, certain tools were used because that is what the team knew how to use. Some approaches we have seen include:
Centralizing on a single platform or a few tools may help manage costs and complexity but you sacrifice flexibility and risk being locked in by a vendor.
A conglomeration of tools is flexible but can be more expensive and complex to manage.
All Open source is also not always the answer, particularly if Data Security is a concern.
You do not need to become an expert on all the possible tools – we already have them. Our Consultants can help you select the tools that best fit your current and long term needs, ease of adoption, and budget. All tools come with tradeoffs and we give you informed insight on what is the best tool, or mix of tools for you.
Reports and Dashboards are great for monitoring your business and defined KPIs. What happens if you get an unusual result and you need to diagnose it? Or need to explore new ideas? You likely need data that is not readily available. These ad-hoc report requests usually require a Data professional.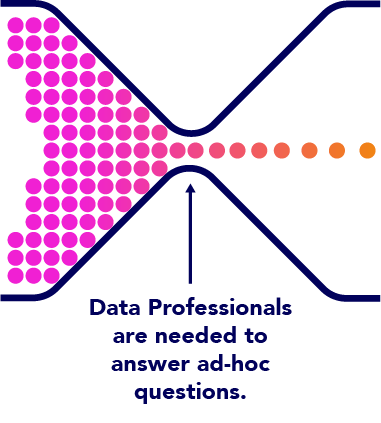 The data professionals are overwhelmed by demand and become an unintentional bottleneck. What are the outcomes?
Reporting lags.
Lack of investigation power.
Slow decision making.
"You cannot take your inner monologue and explore your ideas."
We have approaches and solutions that significantly reduce this backlog and accelerate your decision making.
See how you can make data driven decisions at the speed of questions.
Predictive Analytics answers What could happen? (This is not to be confused with predicting the future) Incremental improvements like timing preventative maintenance on industrial machines or adjusted prices to maximize sales can be achieved.
The big breakthroughs come when you can bring data to enhance your Predictive Models from different functional areas within the Enterprise such as these:

Even though the functions are part of the same Enterprise t seems they are speaking different languages. Don't waste your time on trying to create a single source of truth before enhancing your Predictive Models – it doesn't exist. SKALE UP – Our Consultants understand the ambiguity that exists and can deploy the solutions needed for broader Predictive Modeling.
Whether you're migrating between BI tools or expanding dashboarding capabilities, our cross-technology expertise and proven approach means you can hit the ground running and be ready to scale.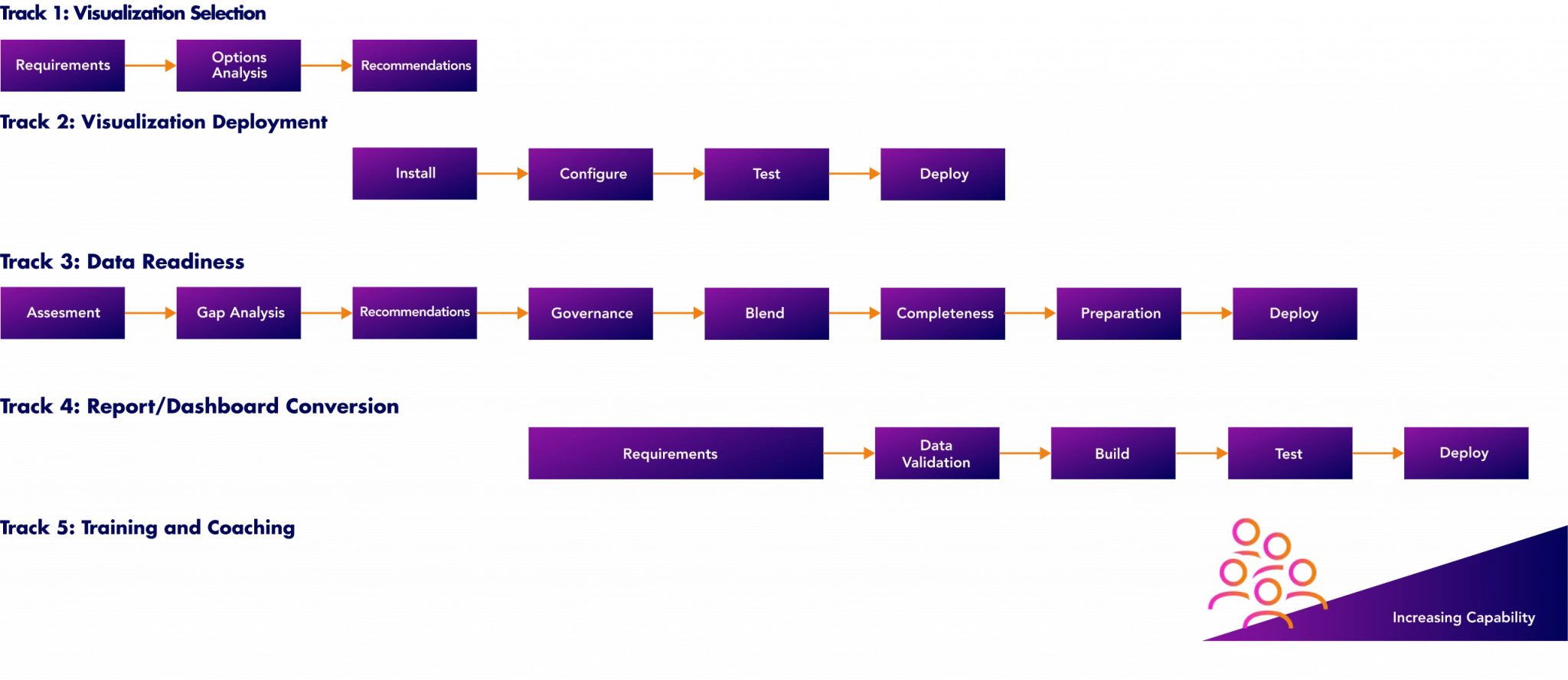 of analytics projects never have their insights acted upon.
of firms have talent shortcoming in analytics that are not getting filled.
of Analytics professionals state their companies do not have a clear strategy for analytics.
of employees wait days to get the answers to their questions. Only 3% report they can get their information in seconds.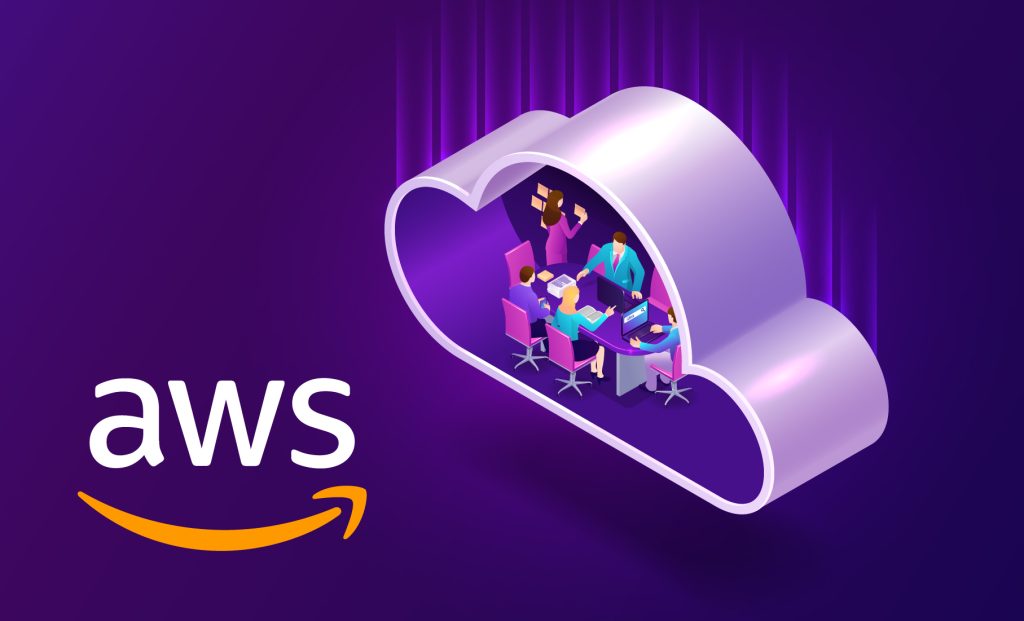 Introduction The AWS Well-Architected Framework is instrumental in aiding organizations to make informed decisions while…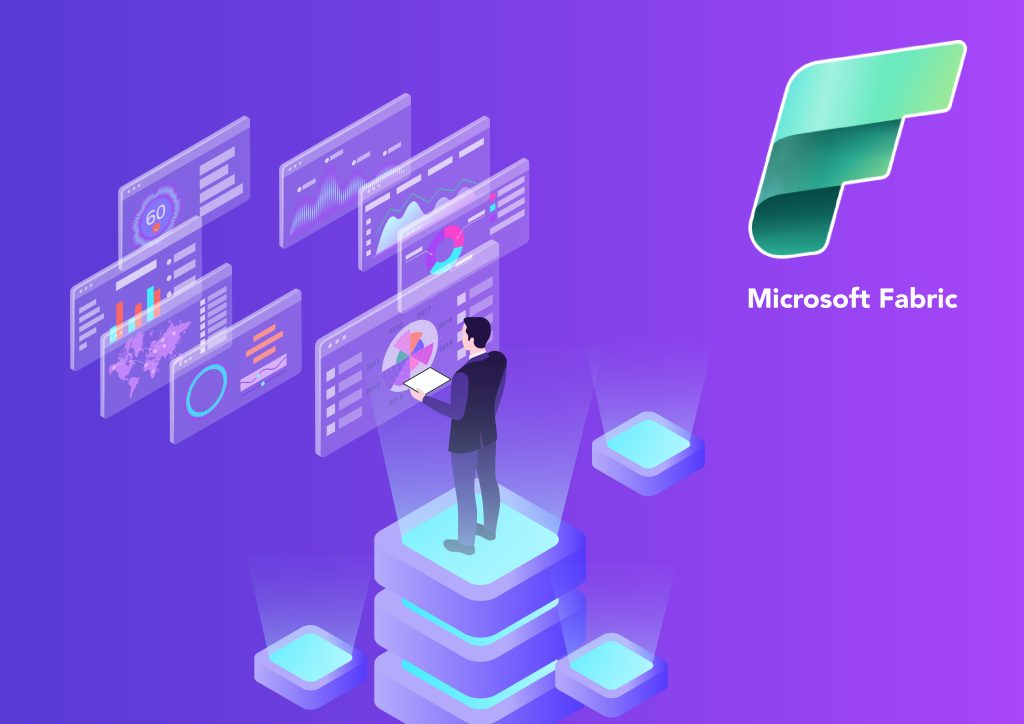 Introduction Data Fabric is a transformative approach to data management. It serves as a unifying…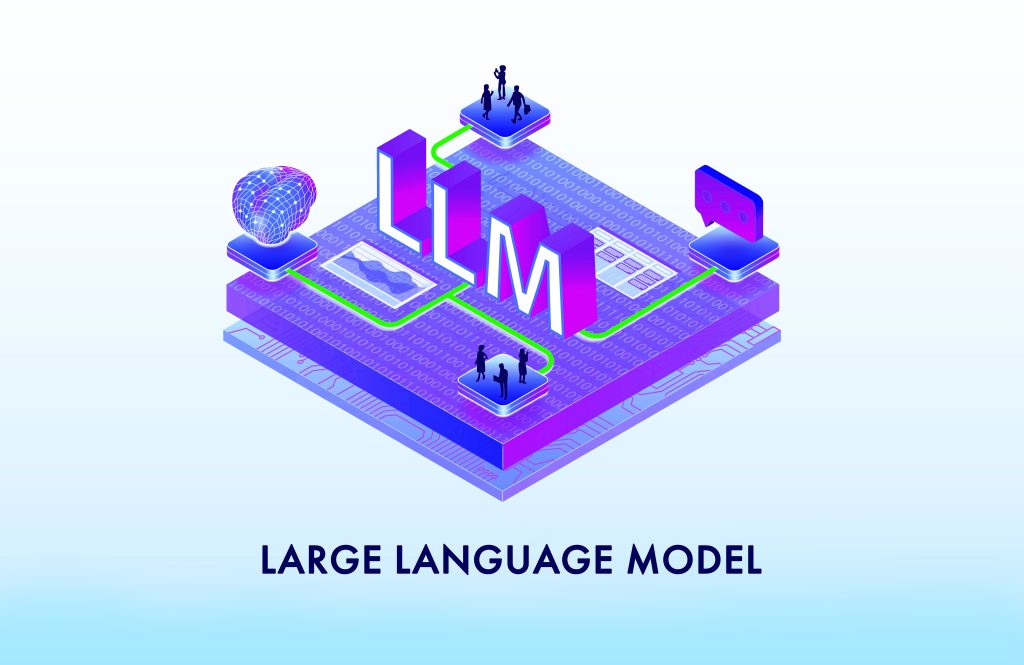 Introduction Large Language Models (LLMs) and generative AI are not just technological advancements; they are…
Frequently Asked Questions about Analytics